We care deeply about our pets.
That's why Ultra Oil for Pets contains crucial fat soluble vitamins and minerals like all-natural sardine, anchovy, and hempseed oil. Our oil provides the perfect balance of nutrients for your pet and is the most effective way to relieve hot spots, allergic breakouts, and other skin & coat irritations.
Shop Now
Why Choose Us

Promotes healthy skin & coat
Fish oil is an important ingredient to our supplement which adds nourishment to keep your pet's skin and coat in the best condition. Our oil provides relief for a dull or shedding coat, dry skin, hot spots, itching, and irritation.
All-Natural Ingredients You Can Trust
We only want the best for our pets. Which is why our oil is 100% Human-Grade made only from all-natural, cold, virgin-pressed, non-GMO ingredients. No fillers, no bad stuff, ever.


Perfect balance of Omega-3, 6, and 9
Omega fatty acids are an important part of your pet's diet. When the three are perfectly balanced like in Ultra Oil, they become a superpower in fighting off inflammation, strengthening your pet's immune system, improving brain, heart, and joint health, and providing increased energy.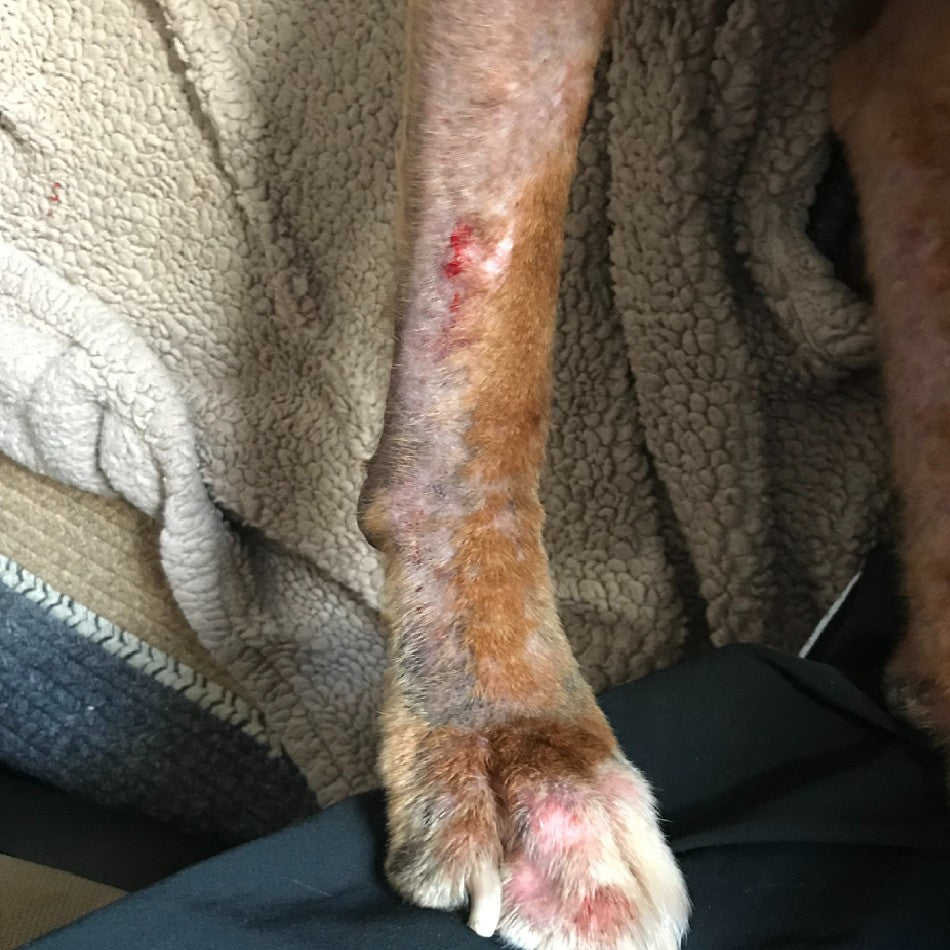 Before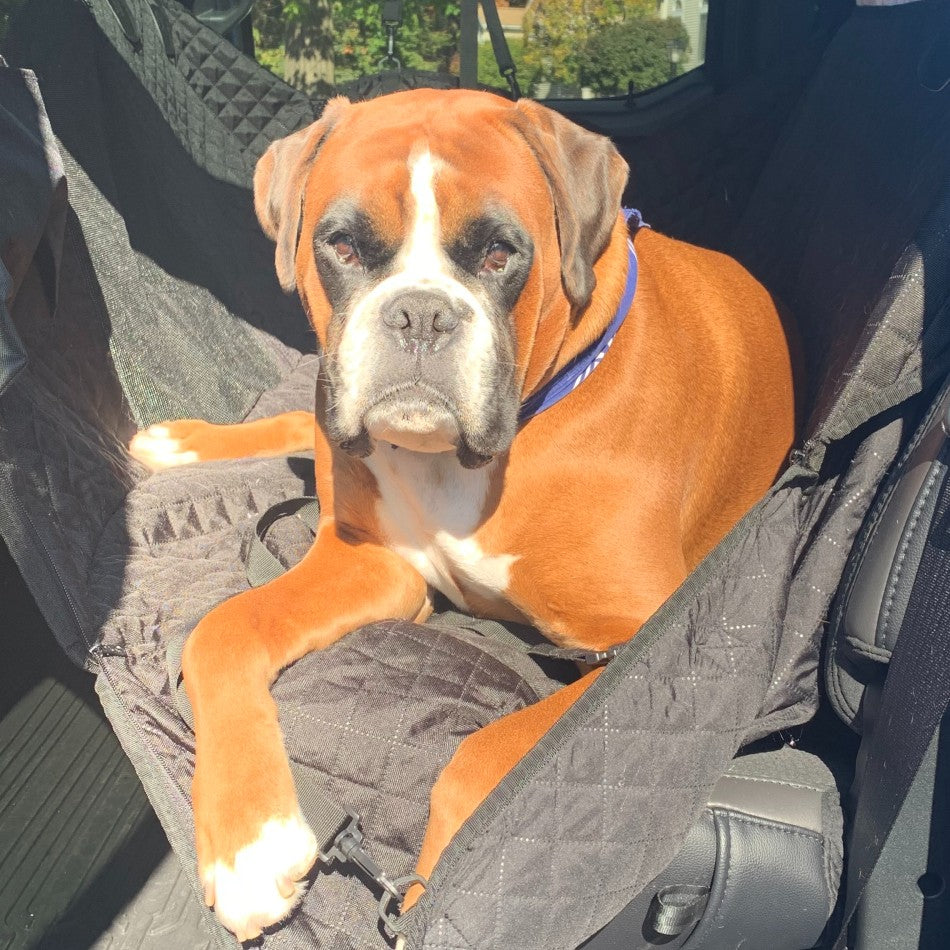 After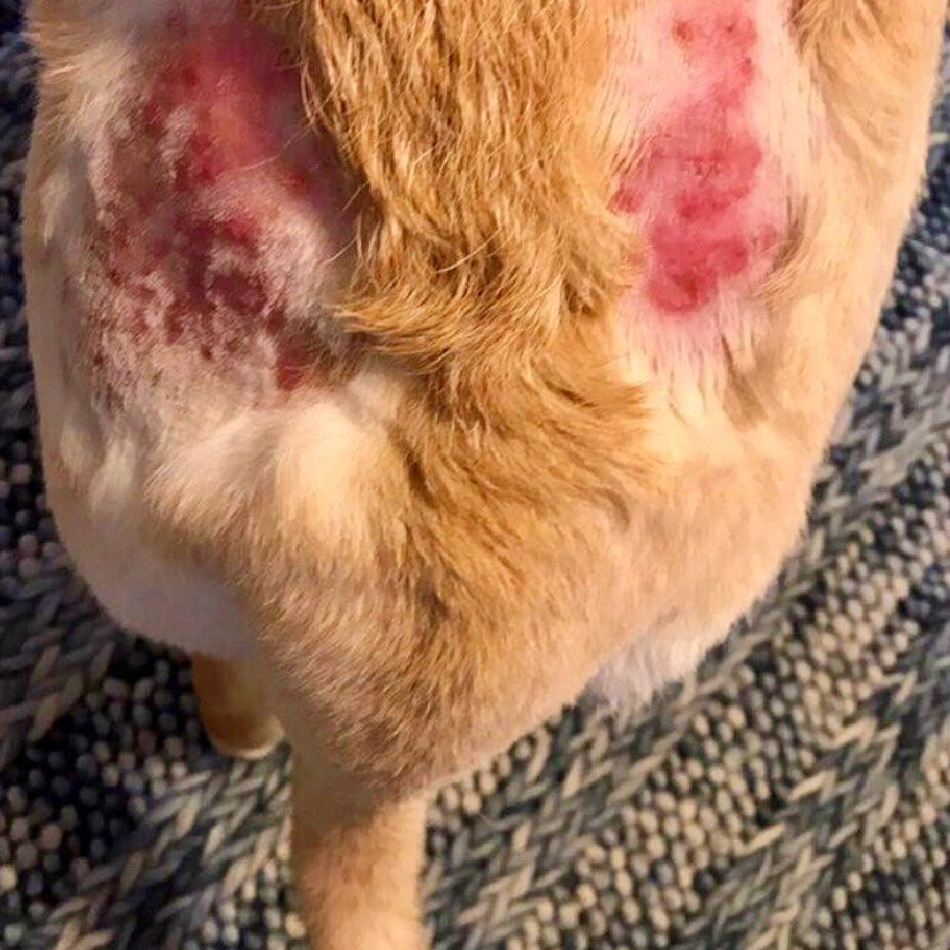 Before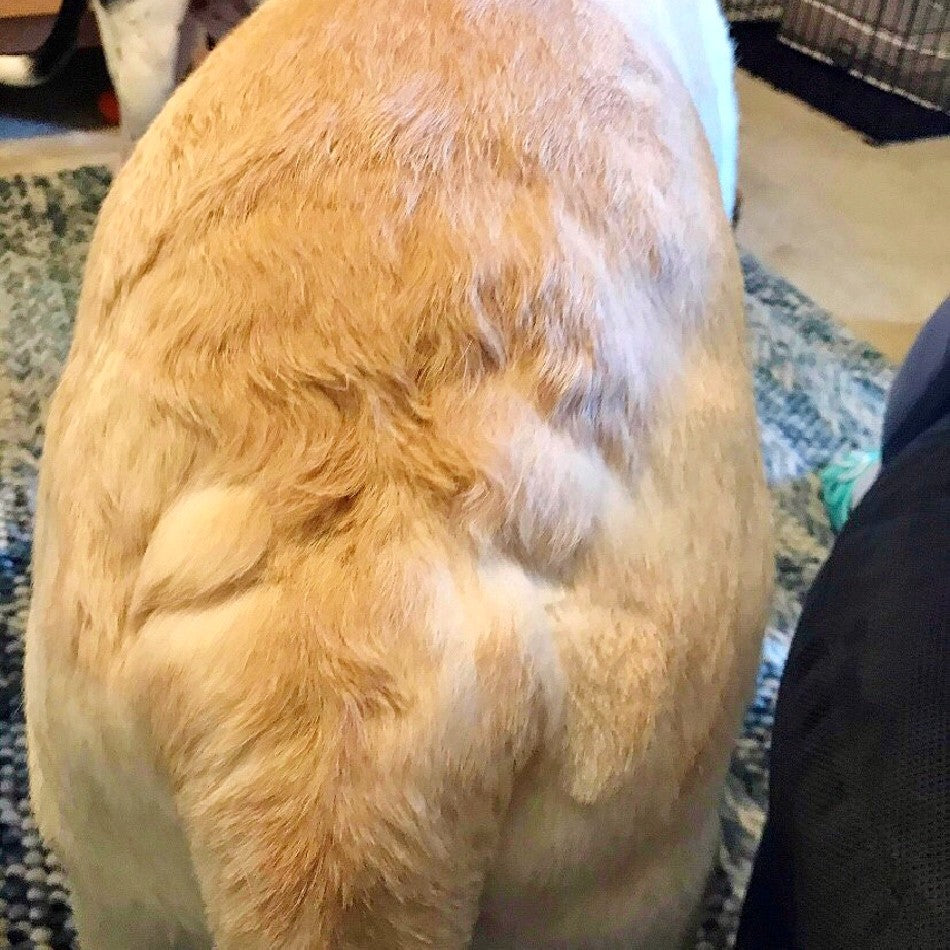 After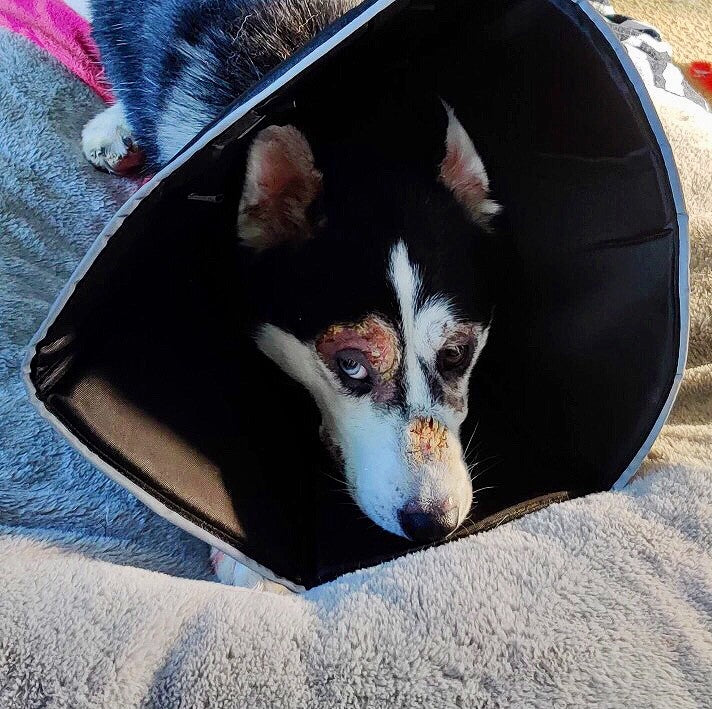 Before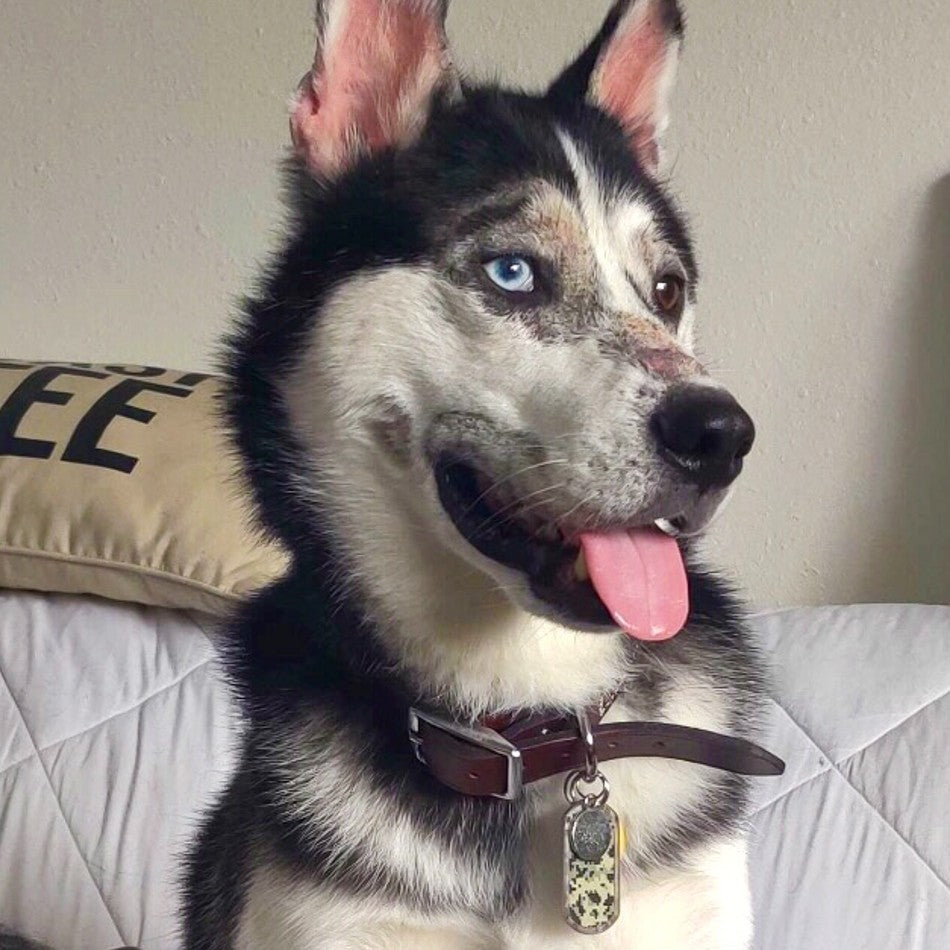 After
Before
After
Before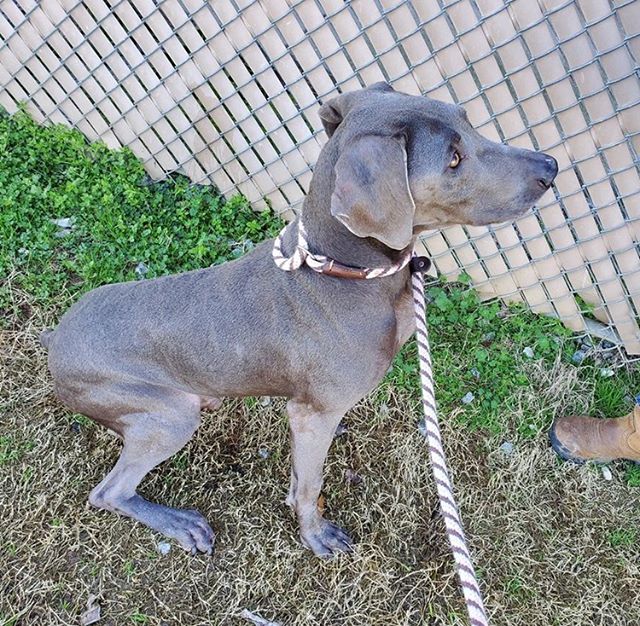 After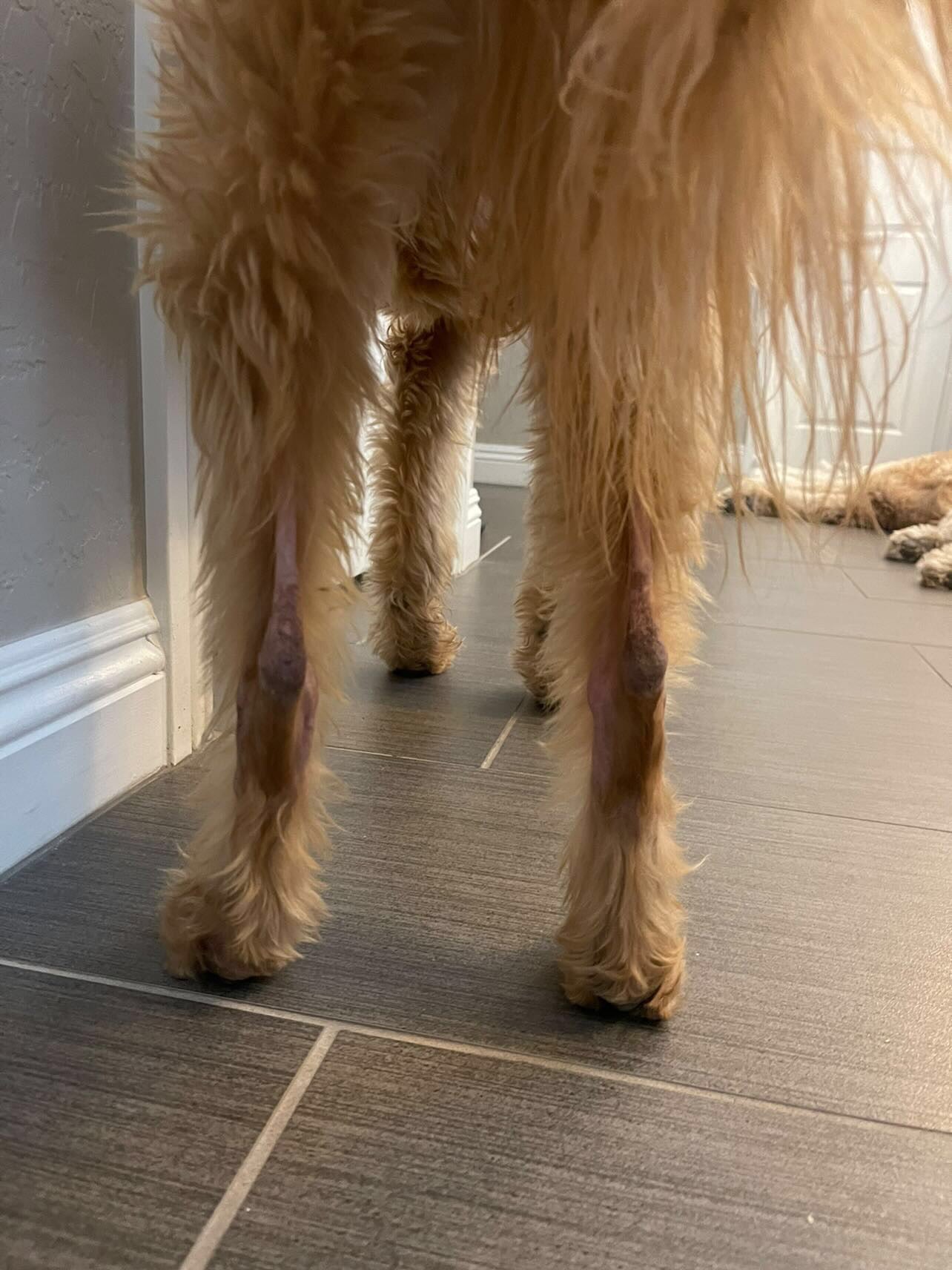 Before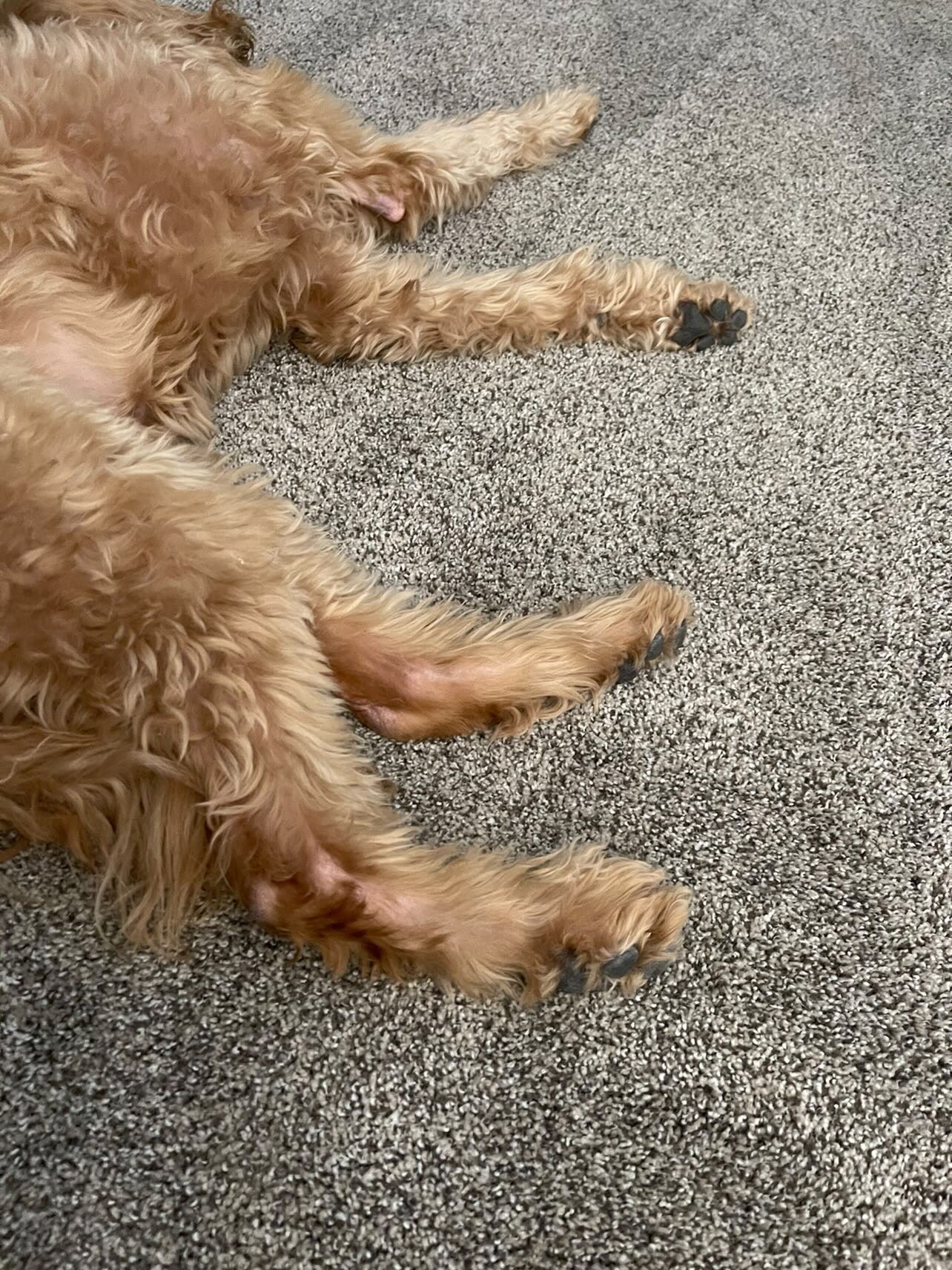 After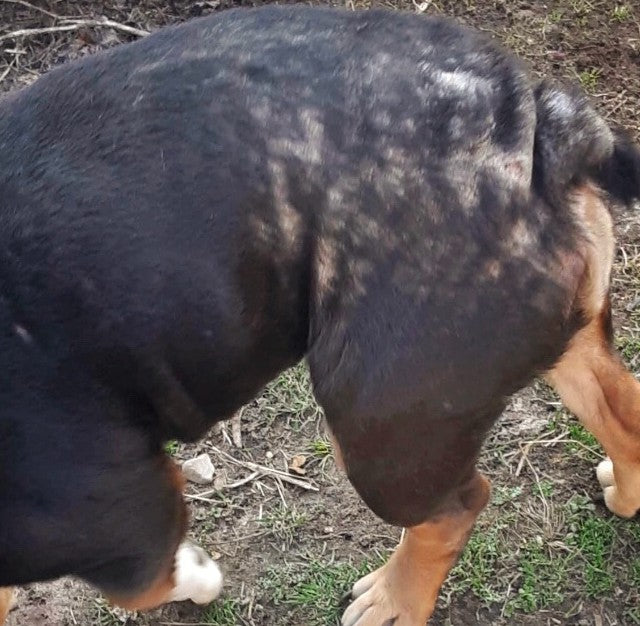 Before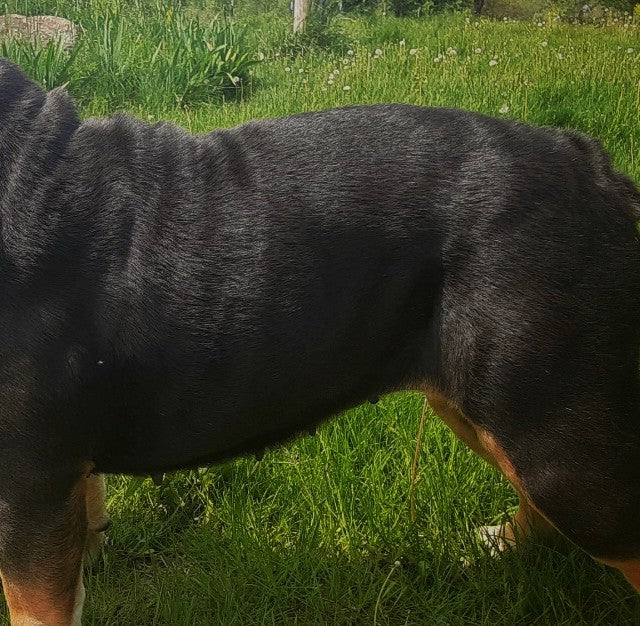 After
"We are so thankful for this product! Blue started getting hot spots, but this oil literally helped him heal in a few weeks! Not only that, his coat is healthy, (he sheds less) and he will not eat his food until I add the pumps to it."
"We truly love Ultra Oil and recommend it to everyone all over the world."
"We started using Ultra Oil after allergy shots stopped helping… the majority of her issues are now controlled with Ultra Oil!"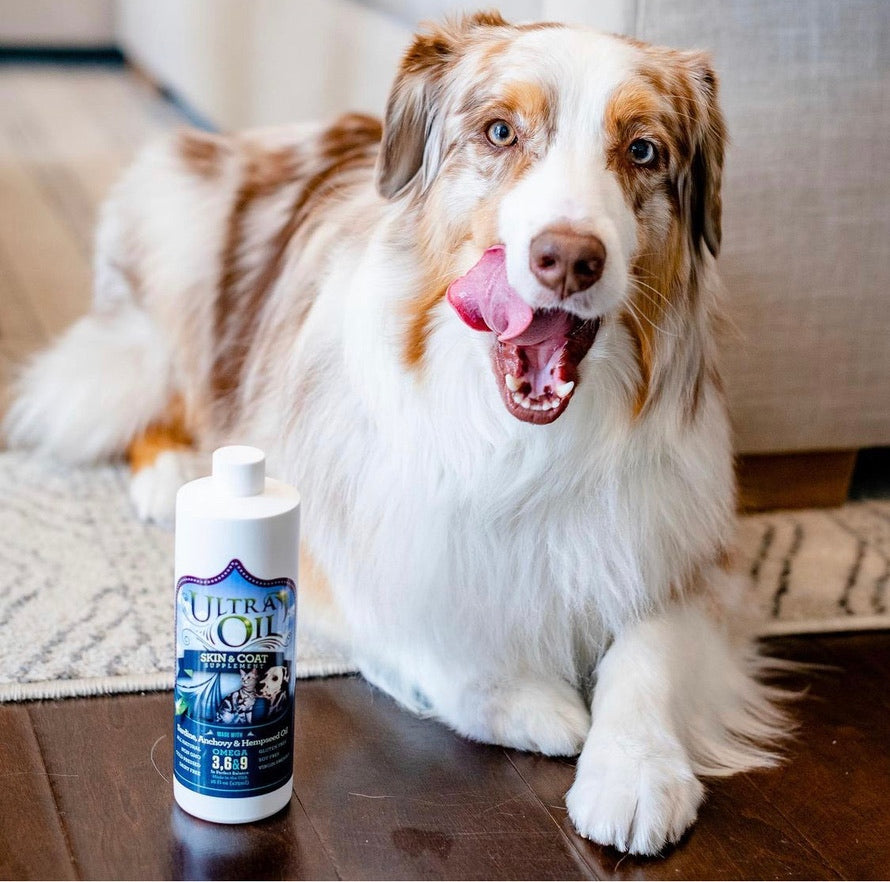 "Just wanted to let you guys know that I've been using this oil for 6 months now and couldn't be happier. I have two Boykins and was spending about $100 on anti itch meds every month. Since adding this to their food twice a day they are both off all meds and no more itching or hot spots."
"Honestly it took Drogo about 2 weeks before I started to see a difference, his coat became so much more fuller and shinier! I ran out a couple of weeks ago and noticed his problems to come back again almost instantly so I definitely do feel like it's helped him so much! I definitely will be ordering the biggest size of this stuff!"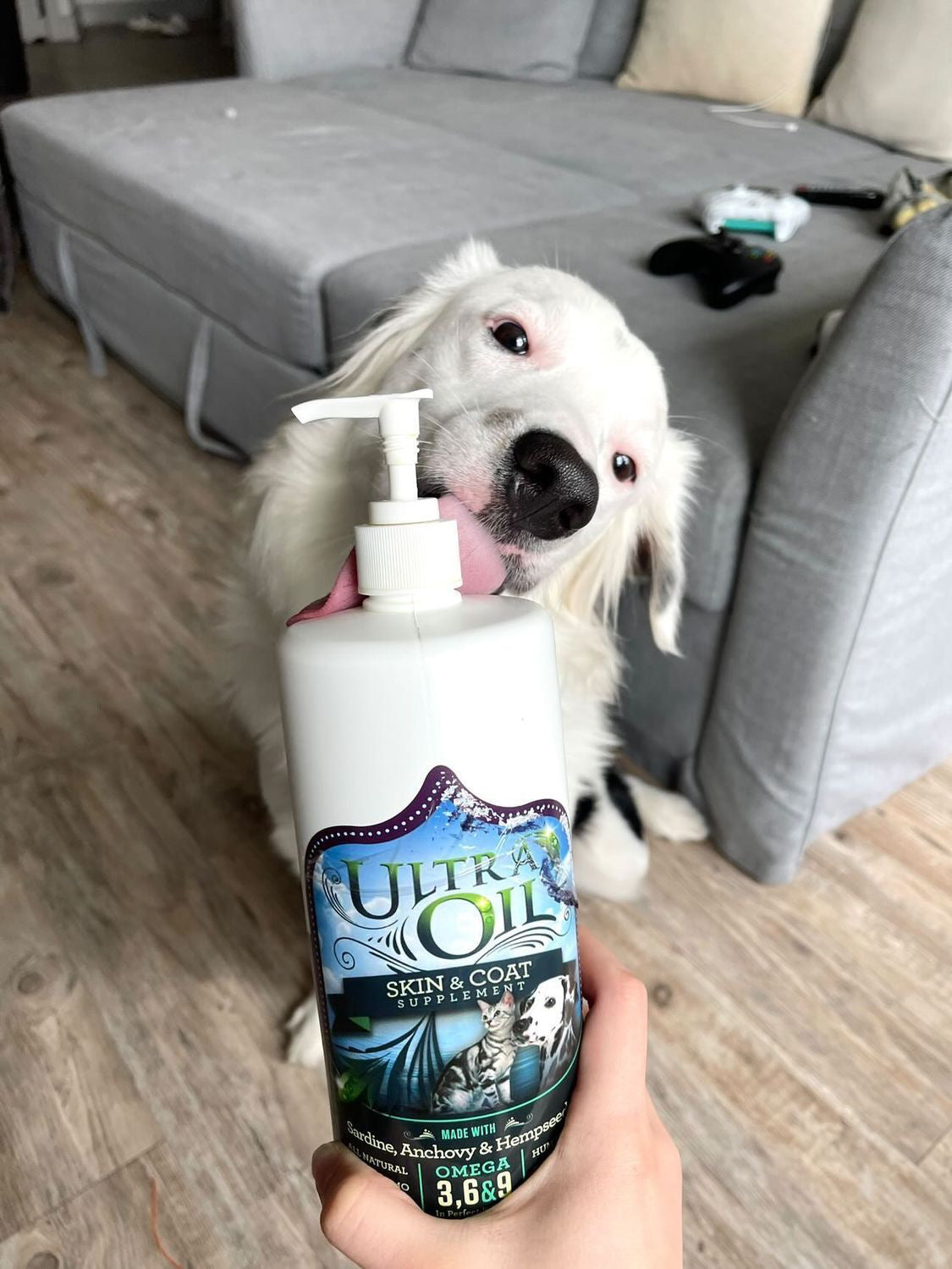 "With severe hair loss while taking anti-inflammatory medication we never knew if we would have hair regrowth again. The results from 3 months of Ultra Oil are amazing! This is a product I will never stop giving my sweet Rue."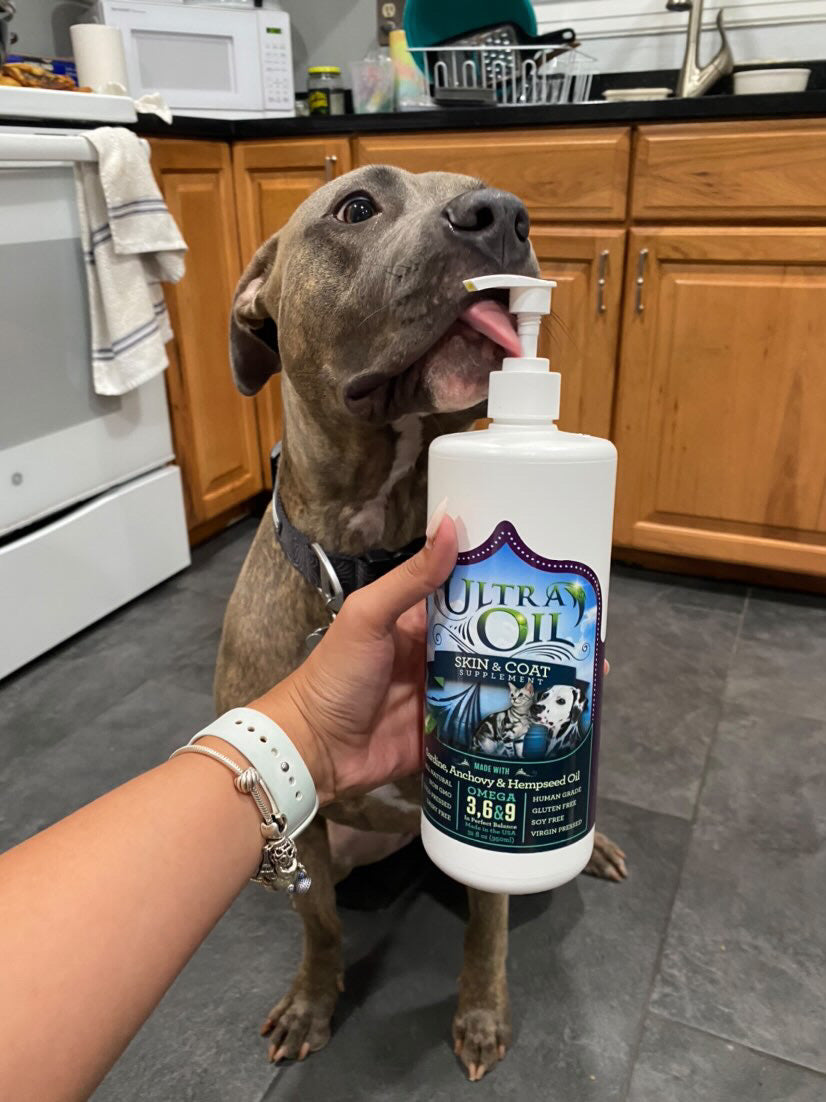 "After using Ultra Oil my feet started clearing up… showing how great the product really is."
"I wanted to reach out and share how grateful I have been for Ultra Oil. I adopted my first dog, Midnight, and struggled to get his coat under control as it was matted, dry, and bleached from living outside. I started using Ultra Oil shortly after adopting him and it has completely changed his coat. "
"I have been using your Ultra Oil for animals and have been 100% satisfied - It really agrees with my cats!! No more dandruff, itchiness and such a glossy coat!! "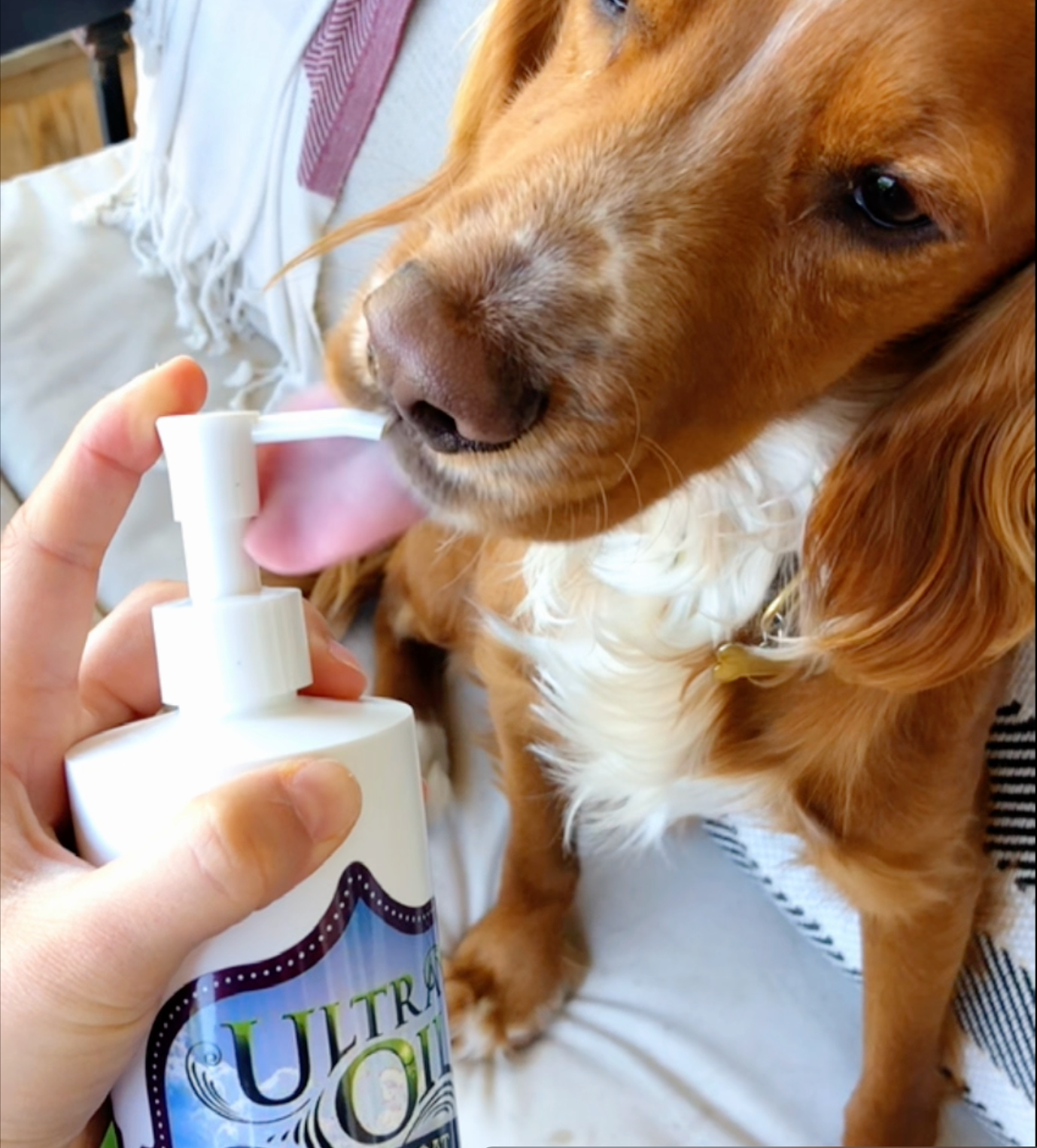 "This oil has been a game changer for my dogs coat. No more dandruff, so soft and shiny, very healthy. Best of all no fishy smell! "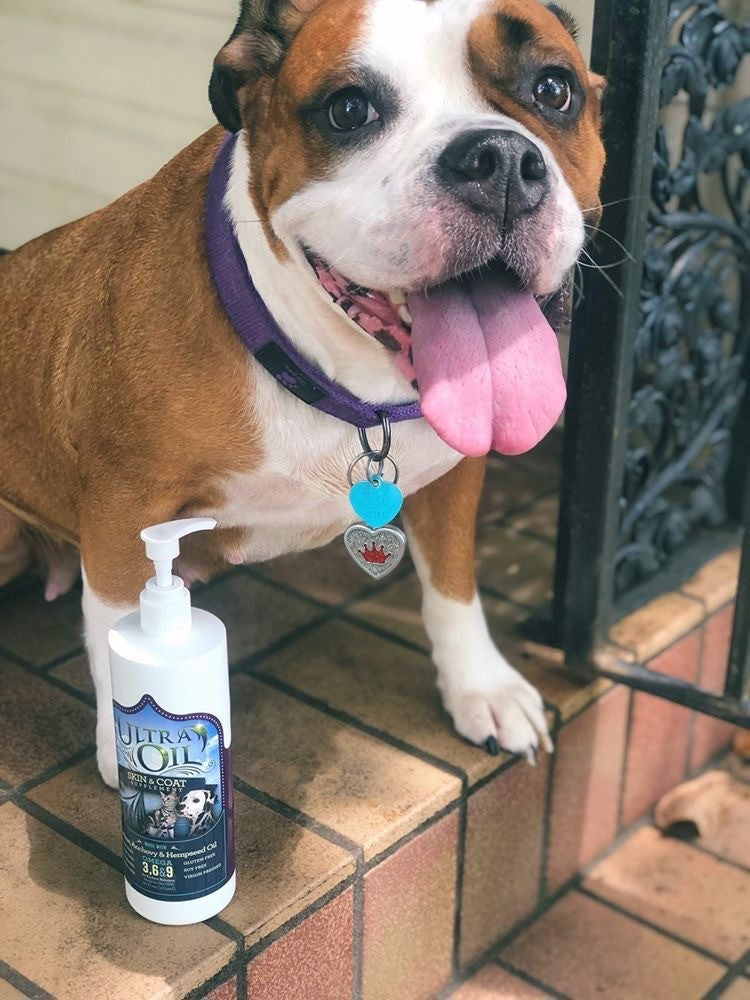 "I have been very impressed with the quality of Ultra Oil and have used it on one of my older dogs whose skin gets very dry/inflamed during the winter months. It has been a wonderful additive to my dogs' food and I highly recommend it to my puppy's prospective owners."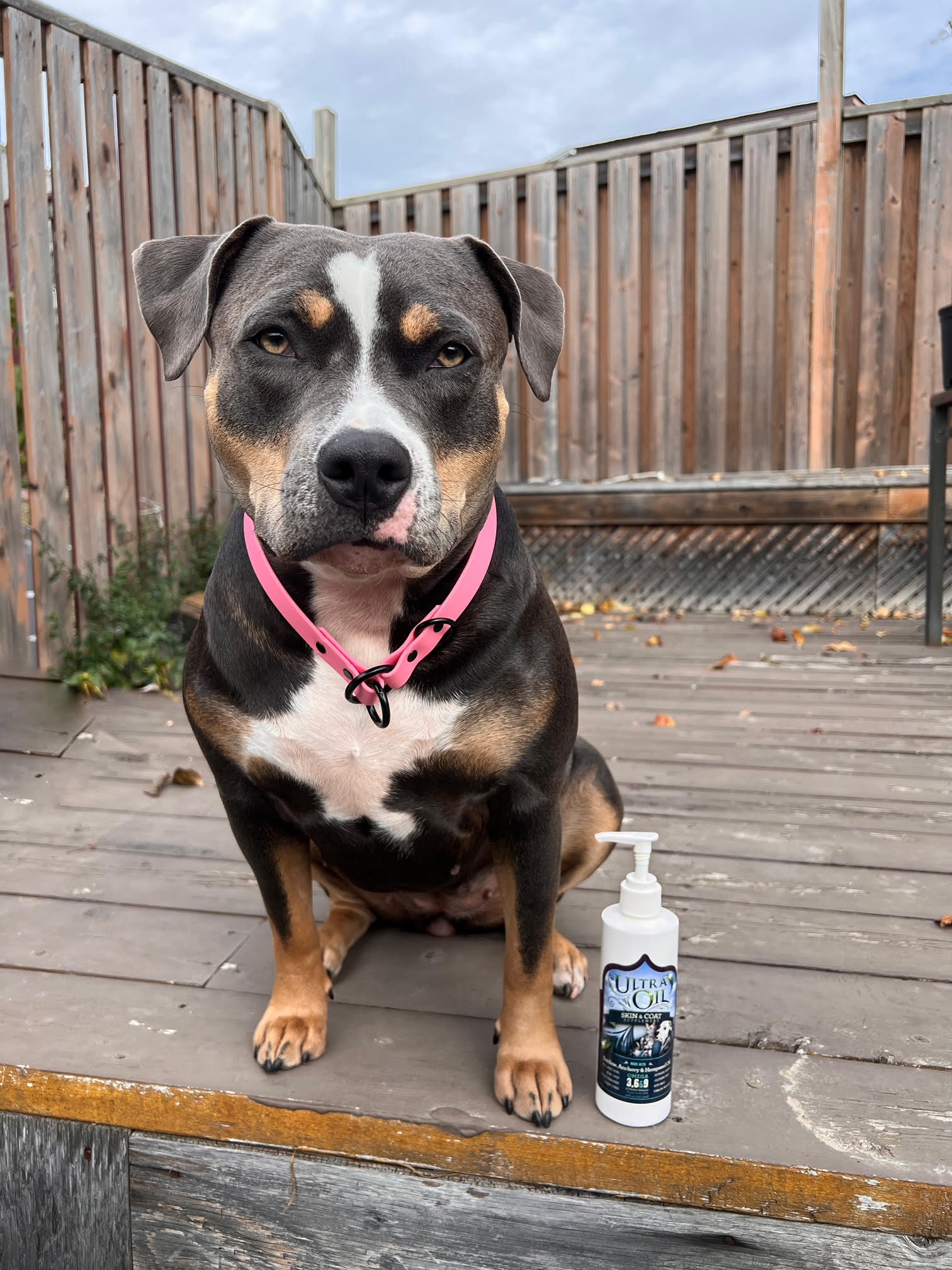 I am reaching out today to let you know how much me and my cat LOVE your oil! It is by far his absolute favorite to enjoy with all his neighborhood fur friends! Thank you again for making such an amazing product."