The Best Nutrients Nature Can Provide
Our main mission is to provide the healthiest nutritional supplements made with only the best ingredients to help each and every pet live a happy, healthy life.
Ultra Oil skin and coat supplement delivers healthy fats in just the right ratios. Our oil provides your pet with relief from dry, itchy skin, dull coat, hot spots, dandruff, allergies, skin bumps, excessive shedding, and digestive issues.
Ultra Joint supplement promotes joint health to soften, lubricate, and relax the joint tissue. With nine crucial ingredients all packed into one supplement, it is half the price compared to other leading joint supplements.
Ultra Oil Skin and Coat Supplement - Ingredients & Analysis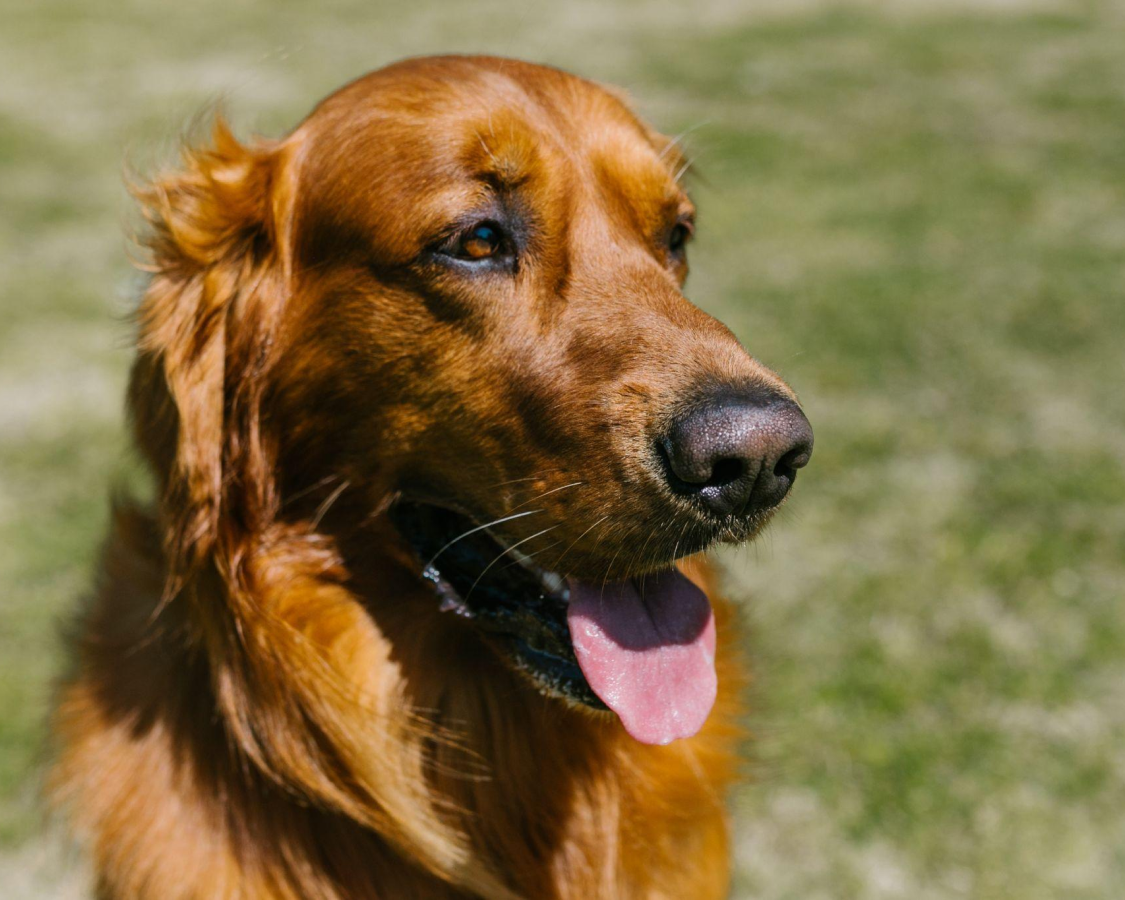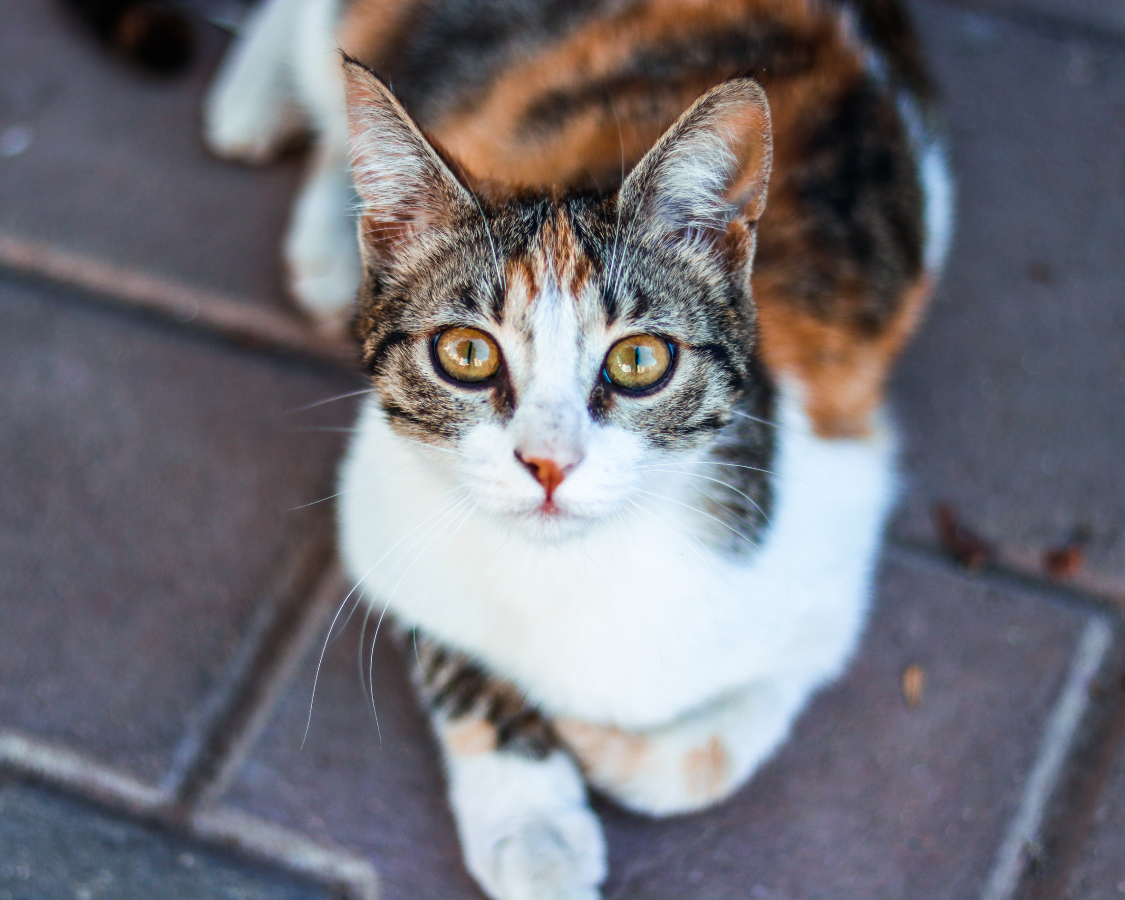 Ultra Oil Skin and Coat Supplement
Ultra Oil skin and coat supplement has been carefully formulated to bring your pet an essential blend of nutrients they need for a healthy skin and coat.

Our oil has the perfect balance of Omega-3, Omega-6, and Omega-9. Flax Seed oil and fish oil provide the full spectrum of healthy fats in just the right ratios so that they can be absorbed by your pet. This directly correlates with the deep healing effects you only see with Ultra Oil, not with any other skin and coat products. Grape Seed oil provides important antioxidants to rid the body of toxins and waste, while acting as a natural preservative.
Ultra Oil skin and coat supplement is GMO-free, Gluten-free, Herbicide-free, Soy-free, Pesticide-free, Dairy-free, and 100% Human-grade.
⦁ Lowers blood LDL cholesterol levels
⦁ Lowers blood pressure
⦁ Improves cardiovascular circulation and function
⦁ Improves organ function
⦁ Improves immunity levels
⦁ Increased energy levels and metabolic rate
⦁ Reduces and treats dry skin and hair conditions
⦁ Reduces degenerative diseases through preventative measures
Guaranteed Analysis, Per Tablespoon
Other Fatty Acids and Waxes:
13.3%
Omega 3 Fatty Acids:
25.0%
Omega 6 Fatty Acids:
45.7%
Omega 9 Fatty Acids:
14.9%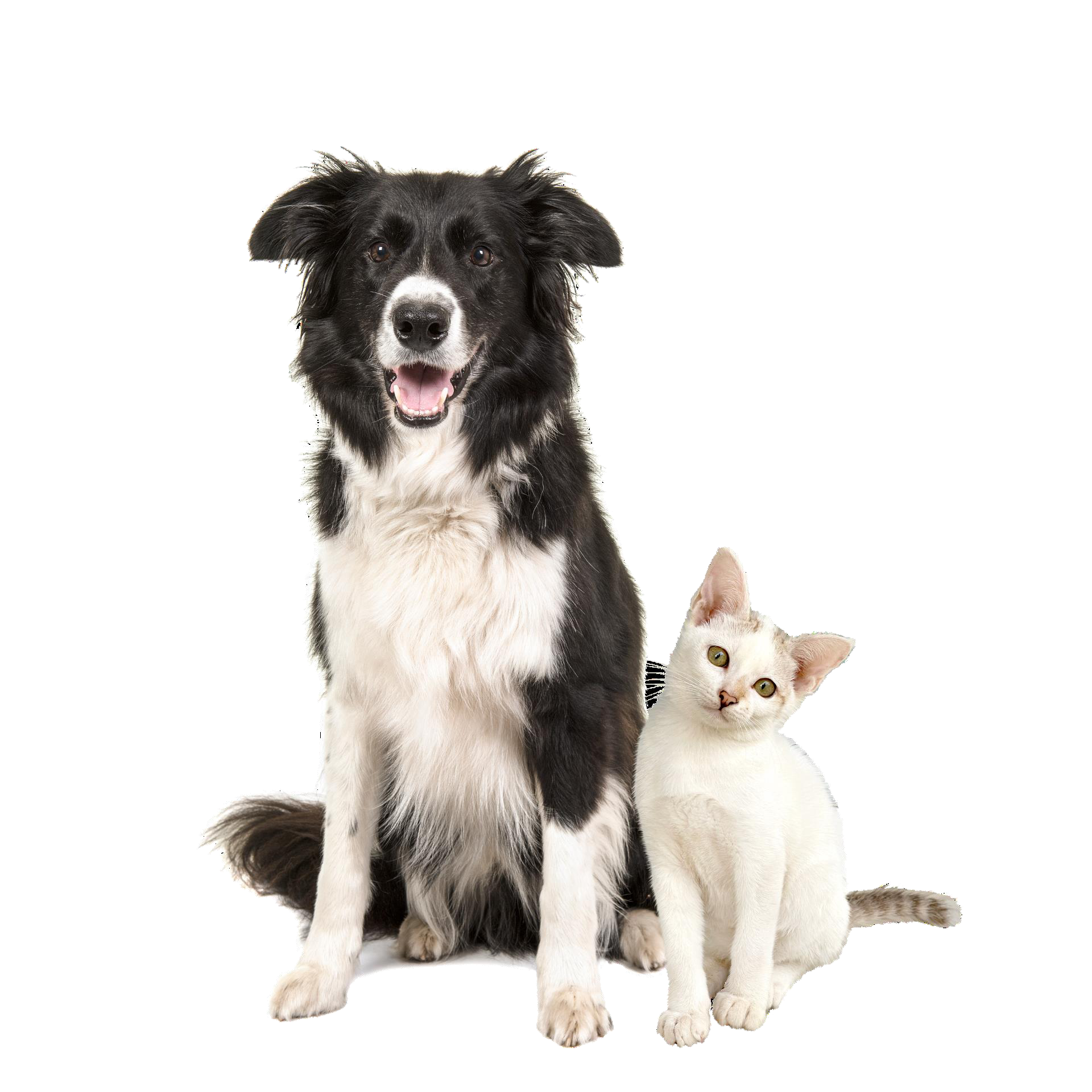 Ingredients
Canadian Hemp Seed Oil, Flaxseed oil, Fish oil (sardine and anchovy), Grape Seed oil, di-alpha tocopherol (source of vitamin E), Vitamin A Palmitate, Sodium Ascorbate (source of Vitamin C), Selenium Proteinate, Zinc Lactate
Linoleic Acid (Omega 6) 4600mg, Alpha linolenic Acid (Omega 3)2500mg, Vitamin E-10.3IU, Vitamin A-433IU, Vitamin C-3.3mg,Zinc Lactate-0.83mg, Selenium Proteinate-1.33mcg.
Suggested Use
Mix in with food – one serving per day, as follows:
Up to 15 lbs

1/2 Teaspoon

16 to 30 lbs

1 Teaspoon

31 to 70 lbs

1 1/2 Teaspoons

1 – 120 lbs

1 Tablespoon

Over 120 lbs

1 1/2 Tablespoons
Ultra Joint Supplement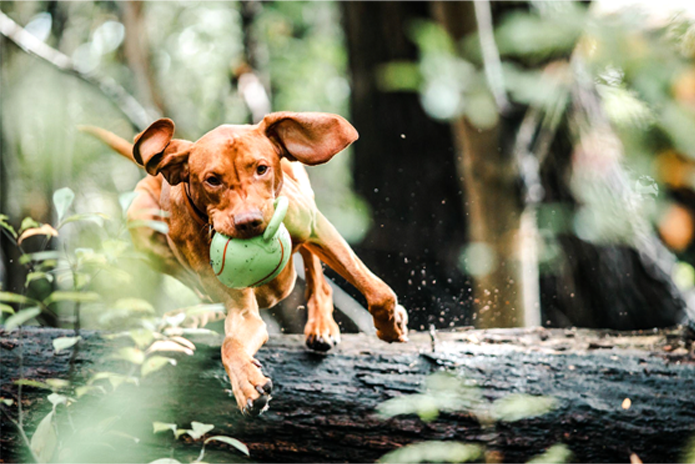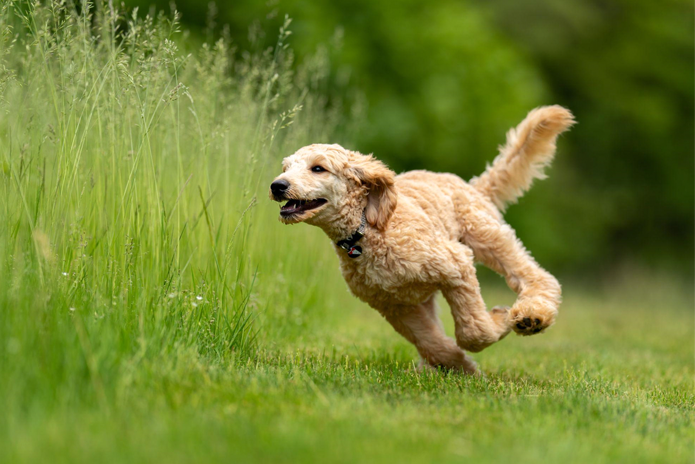 We spent years developing a daily supplement that would effectively provide support for dogs and cats to live longer lives with less pain and more pep in their step.

Your pet will experience the relieving power of Boswellia and Hyaluronic Acid to soften, lubricate, and relax the joint tissue. Ultra Joint works to reduce painful inflammation by providing Ascorbic Acid, Manganese Gluconate, and Ginger. In order to restore the permanent vitality of your pet's joints, we then incorporate the crucial nutritional building blocks Glucosamine, MSM, Chondroitin, and Collagen. These ingredients rebuild the muscle, cartilage, and ligaments of your pet's joints.
Ultra Joint supplement is GMO-free, Gluten-free, Herbicide-free, Soy-free, Pesticide-free, Dairy-free, and 100% Human-grade.
⦁ Reduces joint stiffness for more years of happy playing
⦁ Eases pain due to inflammation
⦁ Restores joints used for mobility
⦁ Rebuilds muscles, cartilage, and ligaments
⦁ Calms trembling due to joint pain
⦁ Softens, lubricates, and relaxes joint tissue for better overall health
⦁ 1/2 the price per dose compared to other leading joint supplement products
Joint Support Breakdown
Rebuild Mature Joints
Glucosamine Sulfate Sodium, Methylsulfonylmethane (MSM), Chondroitin Sulfate and Collagen rebuild the muscle, cartilage and ligaments of your pet's joints.
The Glucosamine Sulfate Sodium in Ultra Joint can help slow joint degeneration and provide pain relief-especially in the knee, spine and jaw. We added MSM to boost the immune system, speed up your pet's recovery after exercise, and further reduce joint inflammation and pain. Chondroitin Sulfate promotes healing within joints and increases joint fluidity. And finally, Collagen lubricates and protects connective tissue, replenishes natural collagen levels, and is rich in the amino acids necessary to building joint cartilage.
Relieve Discomfort & Pain
Boswellia Serrata Extract and Hyaluronic Acid combine to lubricate, soften and relax joint tissue.
Using Boswellia Serrata Extract, Ultra Joint is formulated to decrease whole-body swelling, increase the immune response to inflammation and inhibit the impact of factors that cause inflammation. Plus, Hyaluronic Acid has been shown to form a protective layer between joints, delay the breakdown of cartilage and increase the density of bone-cushioning synovial fluid.
Reduce Inflammation
Ascorbic Acid (Vitamin C), Manganese Gluconate and Ginger Extract reduce painful inflammation.
We added Ascorbic Acid to Ultra Joint to fight the molecules that trigger joint inflammation and control inflammation linked to infection. To increase bone mineral density and aid in bone formation, we incorporated Manganese Gluconate. And with Ginger Extract, Ultra Joint naturally reduces the propensity for joint swelling, reduces muscle pain and spasms, and increases mobility in the joints your pet uses to walk, run and jump.
ACTIVE INGREDIENTS mg/tsp
GlucosamineSulfate Sodium
426mg
Methylsulfonylmethane
320mg
Boswellia Serrata Extract
213mg
Chondroitin Sulfate
106mg
Inactive Ingredients
Water, Peanut Butter Flavor
Suggested Use
1-10 lbs

  1⁄2 tsp, 1 pump

11-23 lbs

1tsp, 2 pumps

24-50 lbs

1 1⁄2tsp, 3 pumps

51-70 lbs

2tsp, 4 pumps

71-90 lbs

3tsp, 6 pumps

Over 90 lbs

4tsp, 8 pumps
More Information On Hemp Seed Oil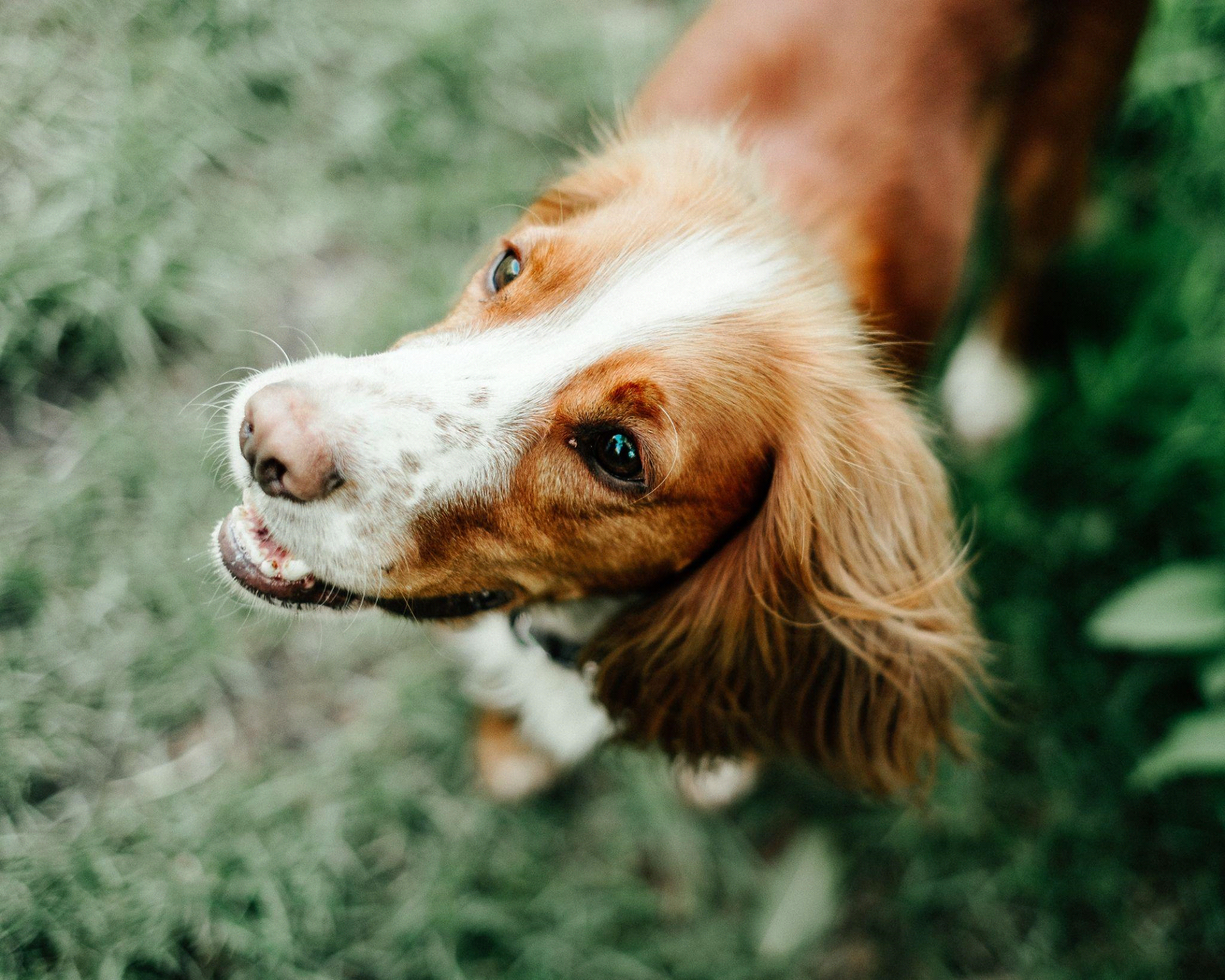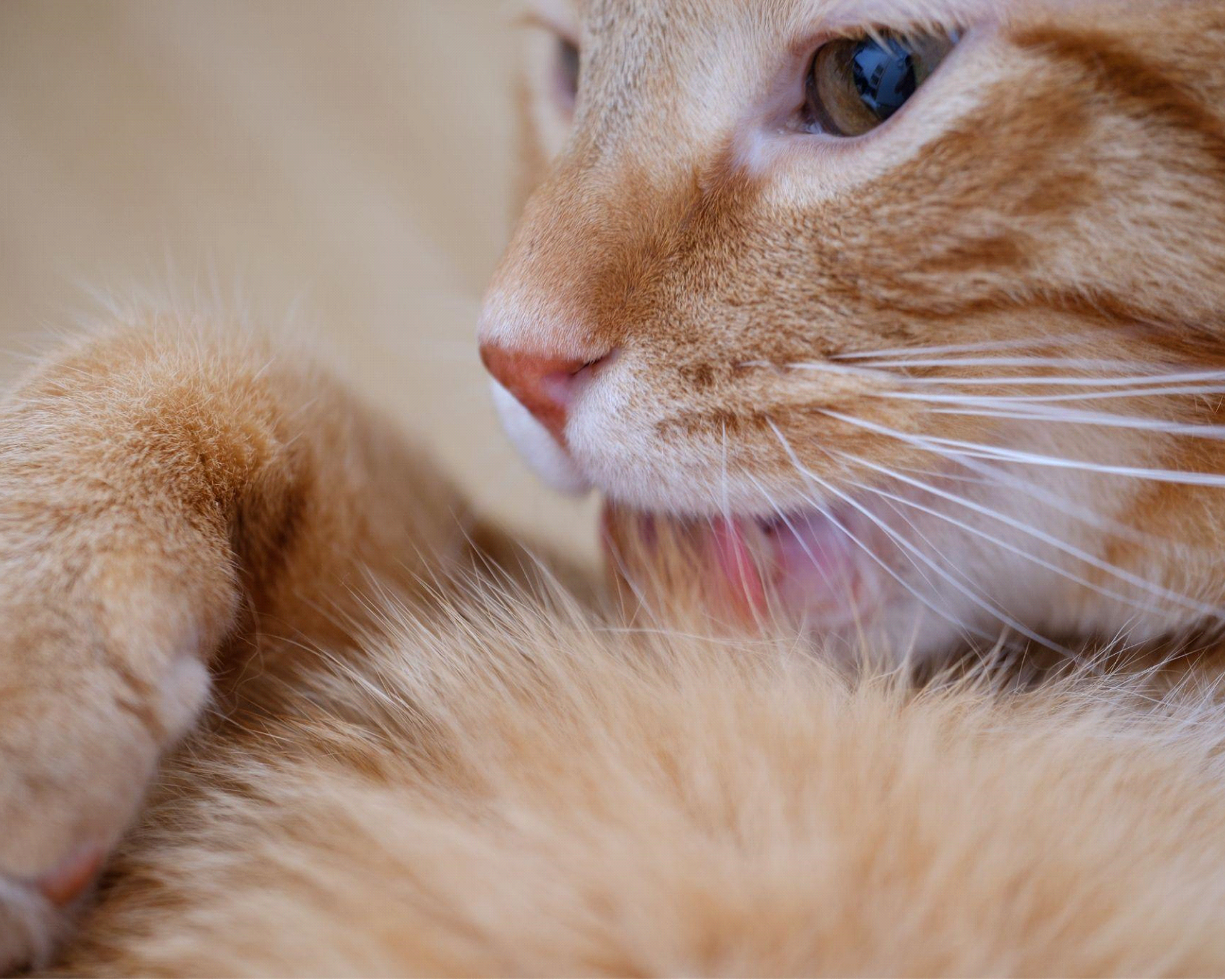 Hemp seed oil is often called nature's most perfectly balanced oil. The 3:1 ratio of Omega-6 to Omega-3 essential fatty acids creates optimum conditions for pet health, growth, and vitality. Hemp seed oil is also rich in three other unsaturated fatty acids important to nutrition. These include gamma linolenic acid, stearidonic acid, and oleic acid. This combination is unique among edible oil seeds and is what makes Ultra Oil skin and coat supplement the ideal complete pet nutritional supplement
Benefits of Hemp Seed Oil:
Excellent source of essential fatty acids
Promotes lower LDL cholesterol levels
Supports cardiovascular circulation
Promotes organ function and higher immunity levels
Supports higher energy & metabolic levels
Part of a well- balanced diet
Benefits of Omegas 3, 6, 9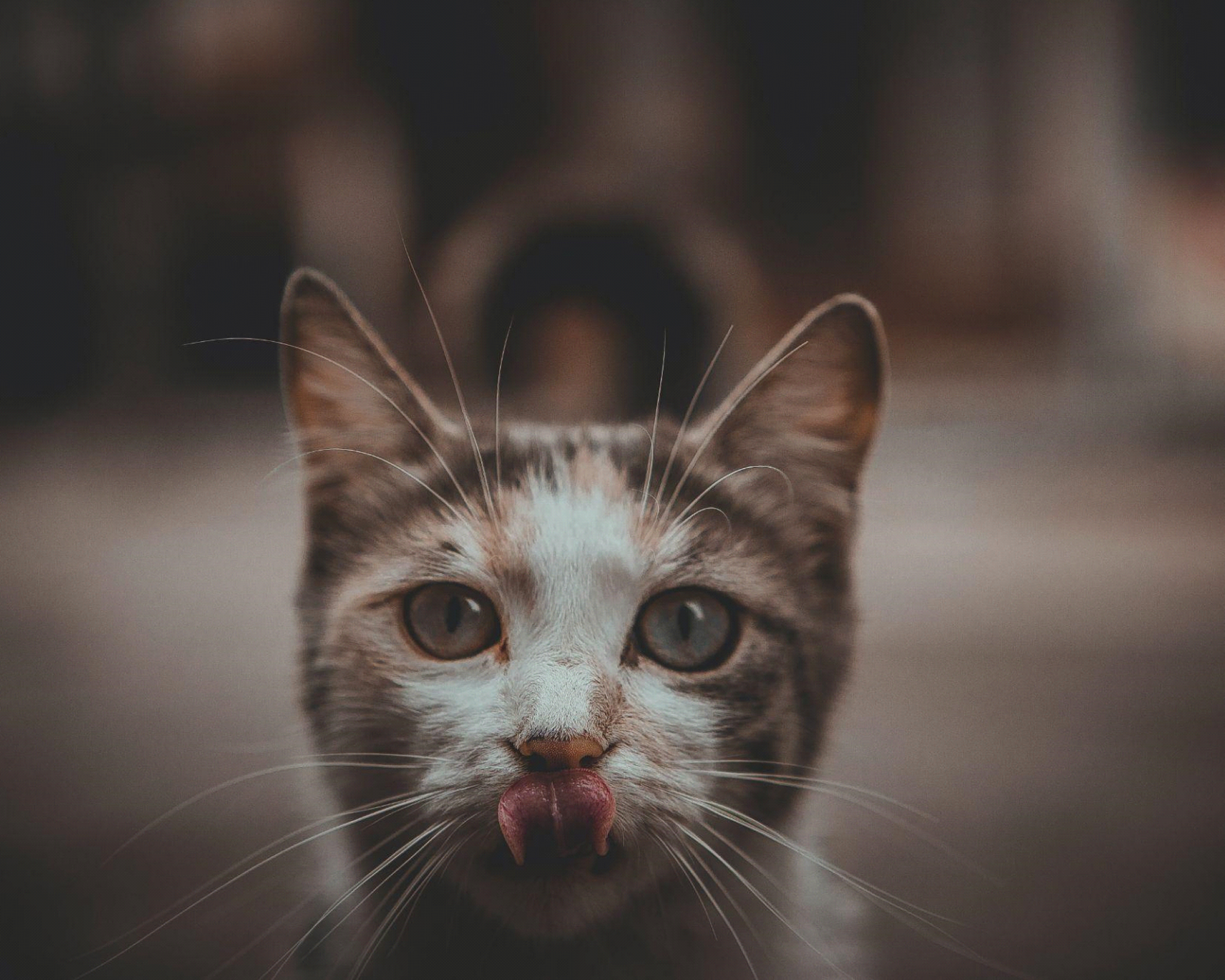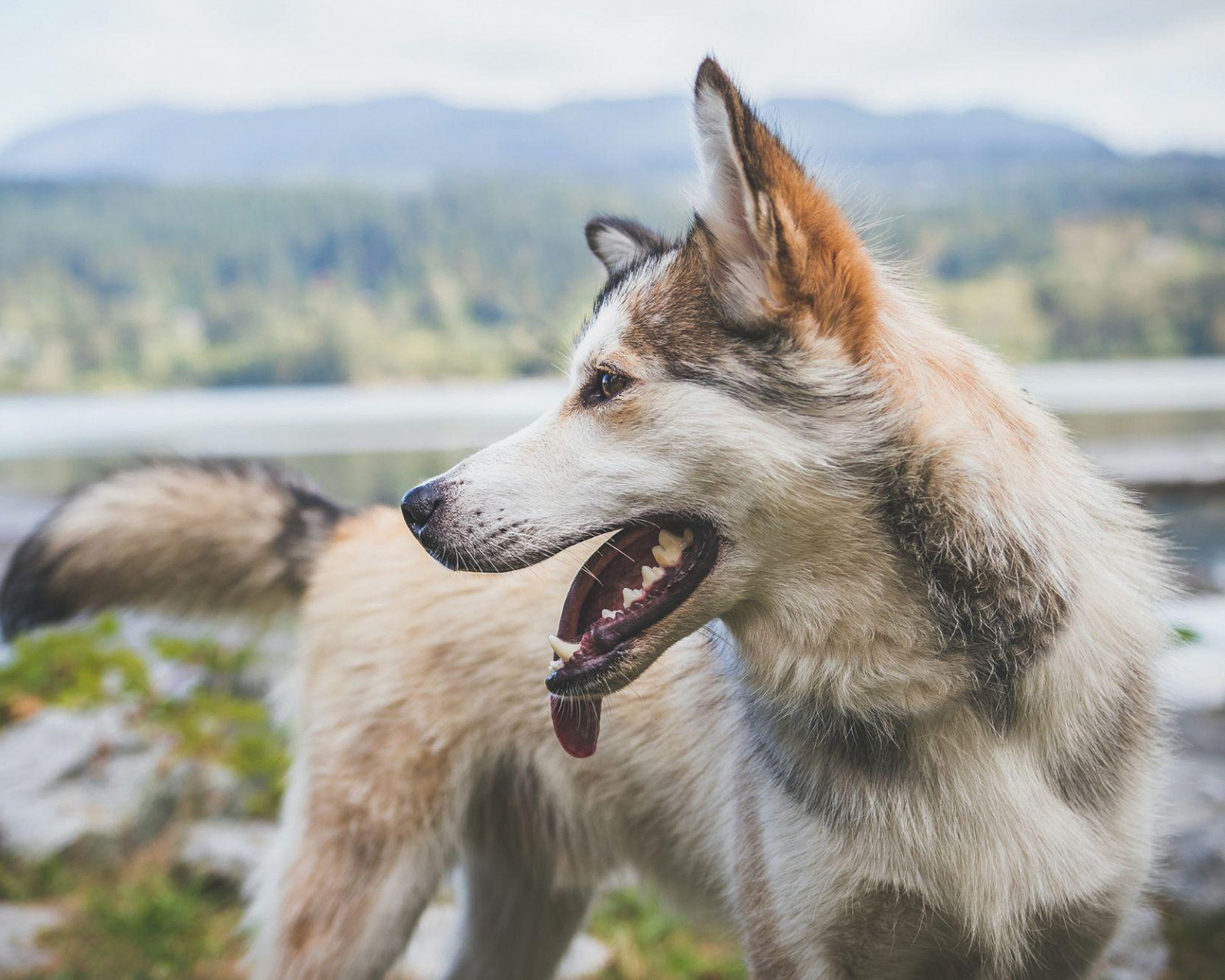 Omegas 3, 6, and 9 are necessary for optimal health of our pets. Omega-6 and Omega-3 are essential fatty acids (EFA) which produce life's energy. Pets often have a dietary deficiency in EFAs which can lead to poor growth, scaly skin, poor coat condition, and infertility. Omega fatty acids help your pet's skin and coat by improving cell membrane function. Essentially lubricating skin tissue from the inside-out. Proper levels of EFAs are also associated with mood, mental function, and are necessary in helping to prevent debilitating diseases such as cancer. Ultra Oil's skin and coat supplement contains Omegas 3, 6, 9 with balanced ratios of each fatty acid.
More info on the Omegas:

Omega 3 fatty acids prevent heart disease, normalize lipid levels, lower blood pressure, and improve glucose metabolism. They are also necessary for your pet's growth and development, especially in the development of nervous tissue, and may improve cognitive function and emotional health.

Omega 6 fatty acids produce an inflammatory response that provides your pet with a healthy immune system function. They also provide relief of skin dryness, dandruff, and psoriasis. Omega 9 oils are monounsaturated and also help your pet maintain a healthy immune system.
Shop Ultra Oil Products Now